Our Creative Portfolio
IZAARA prides itself in creating new and unique concepts and in their flawless execution and co-ordination.
What our clients say
Atima Joshi
Middleton School
Principal
Risk-taking in theatre and presenting something new is always fraught with doubts and uncertainties. Yet it is this risk taking which breaks the mould and discovers new possibilities.
Monisha Charan, your Mystical Myths stood out due to its distinct vision of reaching out to the local audiences. Bringing the Chinese, the Malay, the Indian and the Western plays together was a beautiful weave that represented Singapore's inherent fabric. I absolutely loved the 'lady white serpent', 'the tape' gave me goosebumps, the malay story brought a twisted taste of anger, dismay and pity (the actors were outstanding!), and the Indian myth Aravan was one I had not heard of before. Loved the grace Siddhi and her partner brought to the show. Take a bow Monisha! Well done.

Michelle Mcfarlane
BWN Asia
Last night my Husband and I among a few other members and friends attended Mystical Myths produced by Monisha Charan of Izaara at Goodman Arts Centre. Mystical Myths is made up of four folk tales directed by 4 extremely talented local directors. The performances, had many emotions it left us mesmerised. Great performance from the entire cast. Book your tickets for this great production and see amazing local talent tell their mystical myth. Just two more shows to go tonight and Sunday it's not too late to book and enjoy this great theatre production.

Sangeeta Nambiar
Playacting Productions
Watched the very entertaining Mystical Myths. 4 beautiful stories, a fabulous cast and a kickass producer who always brings something different to the stage. Only 2 shows left. Catch the sheer magic of these myths!
Monisha always does something different on stage.
Kudos to her! Monisha, you should be very proud of how you have single handedly put together this amazing production. Kudos to your ever optimistic spirit. Looking forward to many more meaningful, different, interesting plays and events from Izaara Creative Productions!
Congratulations Monisha Charan!!

Rajan Mathur - K line
Thanks once again for a super evening yesterday. We all enjoyed it thoroughly and appreciate the efforts you put it behind this. Do send us the photos of the event once available.

Siddhartha Dutta
Wonderful would be an understatement- kudos to Monisha for organizing and managing this kind of tournament. Well done!!! and heartiest Congratulations.

Alecandros Glykas
I know Monisha for a year now and she is really the most enthusiastic, positive thinking and ambitious personality in Singapore. Monisha is the king of person you want to rely upon. She has a business profile which highly invests in getting things done. If you are looking for a resourceful, compitent, kind and smart colleague, that Monisha. It has been a pleasure meeting you.
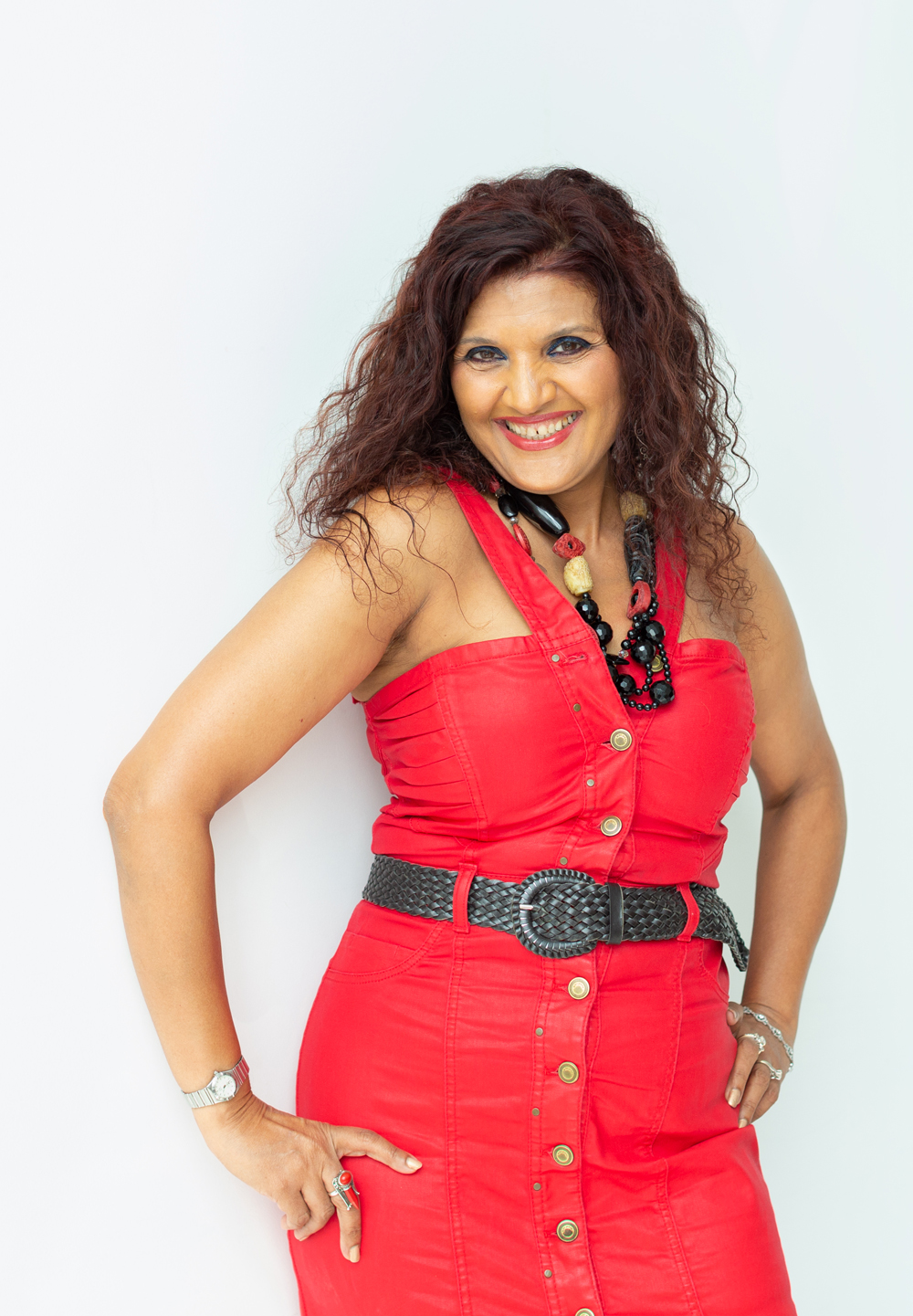 About Me
The Founder: Monisha Charan
The Company's director is Ms Monisha Charan, who brings with her a multi faceted angle to,Izaara. With an expertise spanning years of working with a wide array of events, she blends Creativity with her organizational skills to create unique and memorable events. A background and training in Fashion Design,Mass communication and Event management helps her add a different perspective to every endeavour she undertakes.
A creative thinker she also writes short scripts for her plays and creates fresh concepts for her Clients. Creating many 1st s in Singapore,like the 1st fashion show in a bazaar -the IWA 2008 the 1st day and night cricket event to be held in Singapore now running it 9th edition with highlights up on Star TV,the 1st multi -designer fashion show in 2012, the 1st mums-kids fashion show in March 2016-Runway Mom' ,"THEATRE in a BAR"in Singapore for the 1st time in 2017. She constantly strives to innovate ,challenging herself and taking IZAARA to new frontiers .A choregrapher– stylist and a writer,she also blogs and contributes to publications.
She is also passionate about causes and works with fundraising for various animal charities in Singapore and India. Public relations, Effective marketing, Branding for products and organizations and good Media and client relations have all been part of her portfolio. IZAARA has been the personification of all her dreams and she continues to dream on and create a difference!
IZAARA is a PR, Branding , Creative events consultancy. It was founded by Monisha Charan in 2008 and has under its belt high profile events such as a corporate cricket league, fashion shows and theatre productions. Monisha has also been awarded the lady entrepreneur of the year award for 2013.
Izaara's networks and outreach are a valuable asset in terms of a long term relationship that extends across the entire duration of the project. Bringing on board an experience spanning a vast repertoire of different projects would be another value add, where strategizing and planning and immaculate implementation play a role.
Izaara's meticulously planned, well executed events are widely acclaimed and have a following both within the local and expat community, in Singapore. Every event done by Izaara has a its own USP and is earmarked as a one of its kind event with many follow ups by other event co's.
Upcoming Events
Our latest Featured and Upcoming Event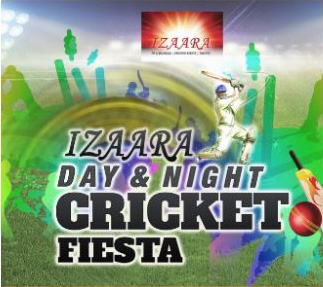 IZZARA CRICKET FIESTA 2021
Izaara's Signature Sports Event.
Tournament: Coming Soon.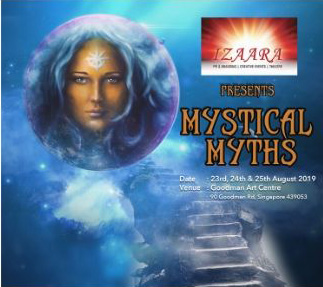 Mystical myths -multi racial play
Izaara's Signature Theatre Event.
Show: Coming Soon