By Monisha Charan – Founder of IZAARA
In Ancient Chinese philosophy, yin and yang is a concept of dualism, describing how seemingly opposite or contrary forces may actually be complementary, interconnected, and interdependent. This strangely resonates with my world of creative events, where so many factors interrelate and complement each other to make a successful event.
The need to create and the stress that arises out of the process has strangely given rise to some of my most memorable work. It's also given rise to a strange conviction of mine that if all is not well and if things don't fall apart in the planning stage, the event will have a glitch.
As a professional with a double degree in commerce and mass-communication, a diploma in fashion design, and an extrovert with a yen for creativity, I found my calling in PR. Strangely it never resonated with me, leaving me with a void in my heart as the creative world beckoned me. My little inner voice egging me to move on and explore this fascinating world i had privy to through my childhood.
I founded IZAARA in 2008. Quitting my job with the agency was a tough decision. The kids were young, and things were getting taxing at home, with the usual work-life balance issues. It really hit me hard when the pay-cheques stopped. At first, it was rather liberating, with no routine, and just when I fathomed that this status quo was driving me nuts, I got lucky and landed my first private event.
Starting out as the events' chair of the Indian Women's Association, I took up all kinds of events. Big or small the size didn't matter, as long as I enjoyed it and I acquired a new skill. Work was fun with lots of variety, starting with the launch of an international award-winning film, my first theme-concept party of 500 for NYE, a huge fashion event, and finally my first musical production. Life was quite a whirlwind, although on my own terms this time, with all of it rolling out in a span of 8 months. Each event had a different learning experience to offer. Some left you angry, some nostalgic, and yet others left you wanting more.
Being your own Boss!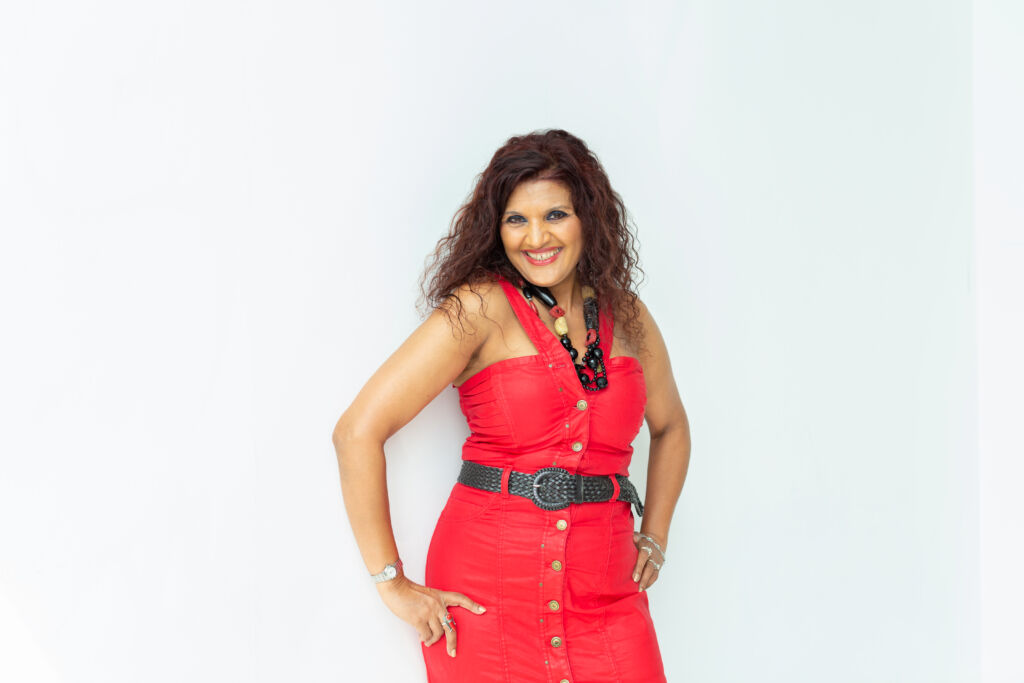 I really enjoy being my own boss and I love the freedom it gives me to try my hand at all kinds of things. Elation if an event went well and a setback if it didn't do too well. Nevertheless, it still taught me what not to reiterate next time. My mistakes became my steppingstones. Firefighting became a way of life and insomnia a necessary evil. I must add, that the passion and urge to keep creating new concepts overrode common sense at times. By God's grace, it worked and Izaara's repertoire grew with each event.
Pick your battles wisely!
At an event of mine, my deputy made a decision that affected the outcome of the entire event. It was something that has never happened in the history of the event. I had a choice to override it , which would make the incident potentially damaging to the event and our reputation. Alternatively, I could just appease egos and go on to finish it. I chose the latter and finished the event with aplomb. It followed by some serious damage control the next week.! Another lesson learned, always watch your back! In this article, we touch on how it all begins, what tools we need, and what our learnings are.
A Creative Event!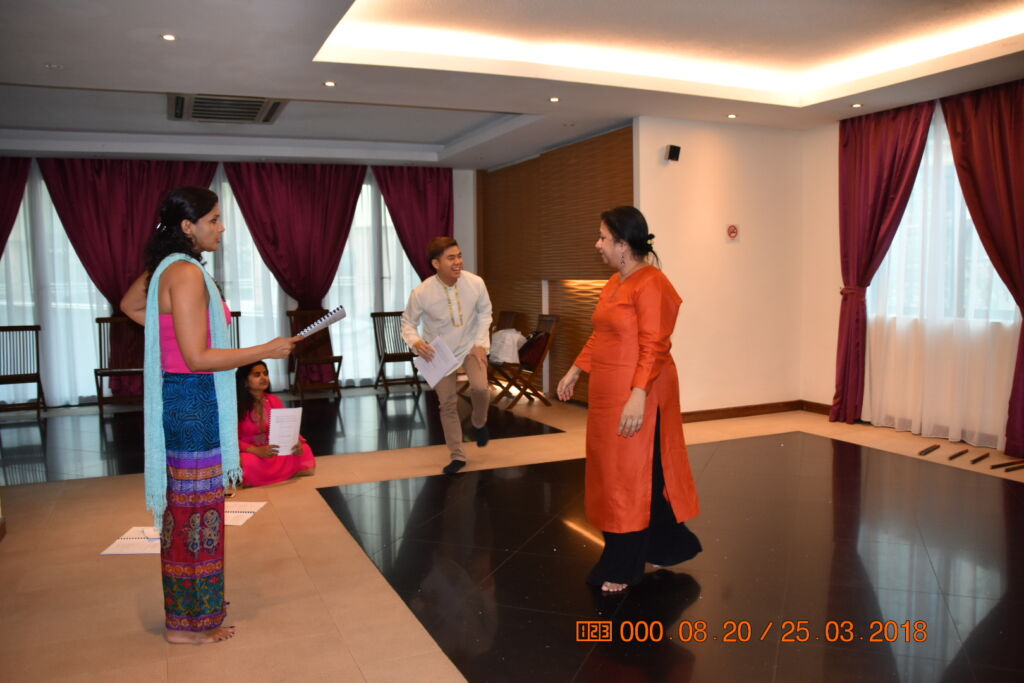 How does it all begin?
A thought, an idea in your head, maybe a dream you've always had
How do you realize that?
Commercial Viability
A feasibility study of the market
Study your prospective audience
Financial viability
Access to all  kinds of required resources
Put yourself in your audience's shoes, would you like to be part of it?
Tools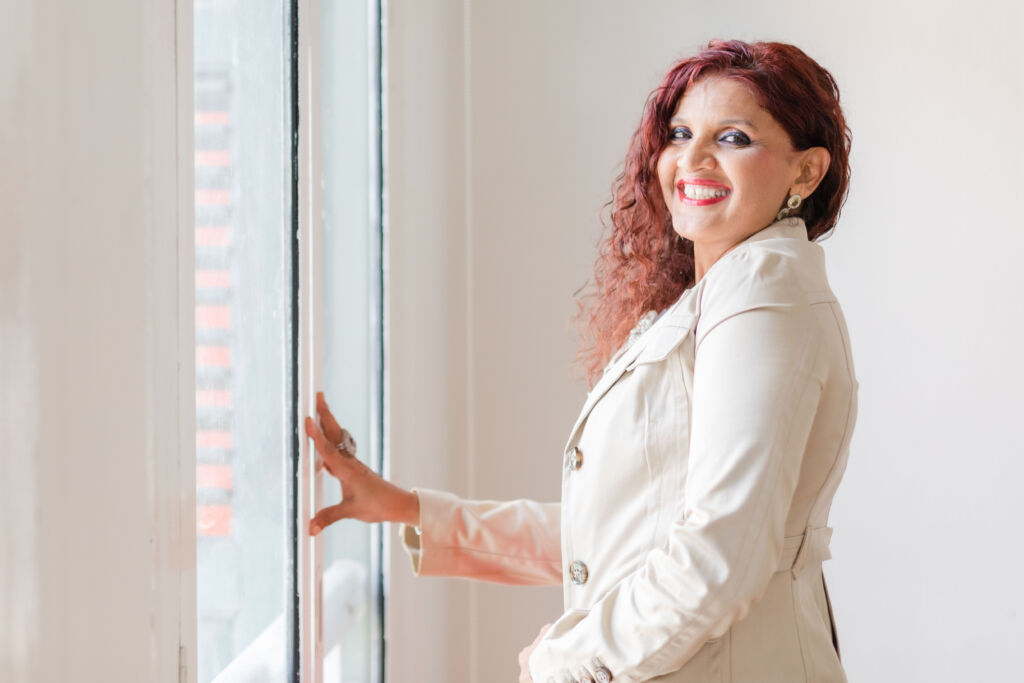 Vision
Good team leader
Confidence Multitasking
Devising and projection
Networks
Macro-management
Sociable person
Calm mind
Patience Firefighting
Articulate with a way around people
Training
You learn on the job. No course equips you for how it actually works on the field. Hands-on training. How do you get it?
Fundamentally! Best learned on someone else's turf!
 The best way to get there, Volunteering!
Take-Aways
Empathy -It also teaches you empathy amongst other things.
Accountability -Voluntary or paid! Accountability never ends.
Downside- The monthly paycheque vanishes.
Vision – You have to look at the bigger picture and never lose sight of your vision.
Brand focus – Tunnel vision needed here. Everything is about the brand.
Get your hands dirty – Must be extremely adaptable and willing to do what it takes to make it work.
Perspectives- new concepts and new perspectives in an ever-changing world.
Never burn your bridges – important to keep that PR going. You never say never to anyone!
Be a keen learner- never stop growing. Stagnation is your demise!
Teamwork- I can't begin to stress how important teamwork is to make a successful event.
You have to love events the frenzy the chaos and the outcome to be successful at it.