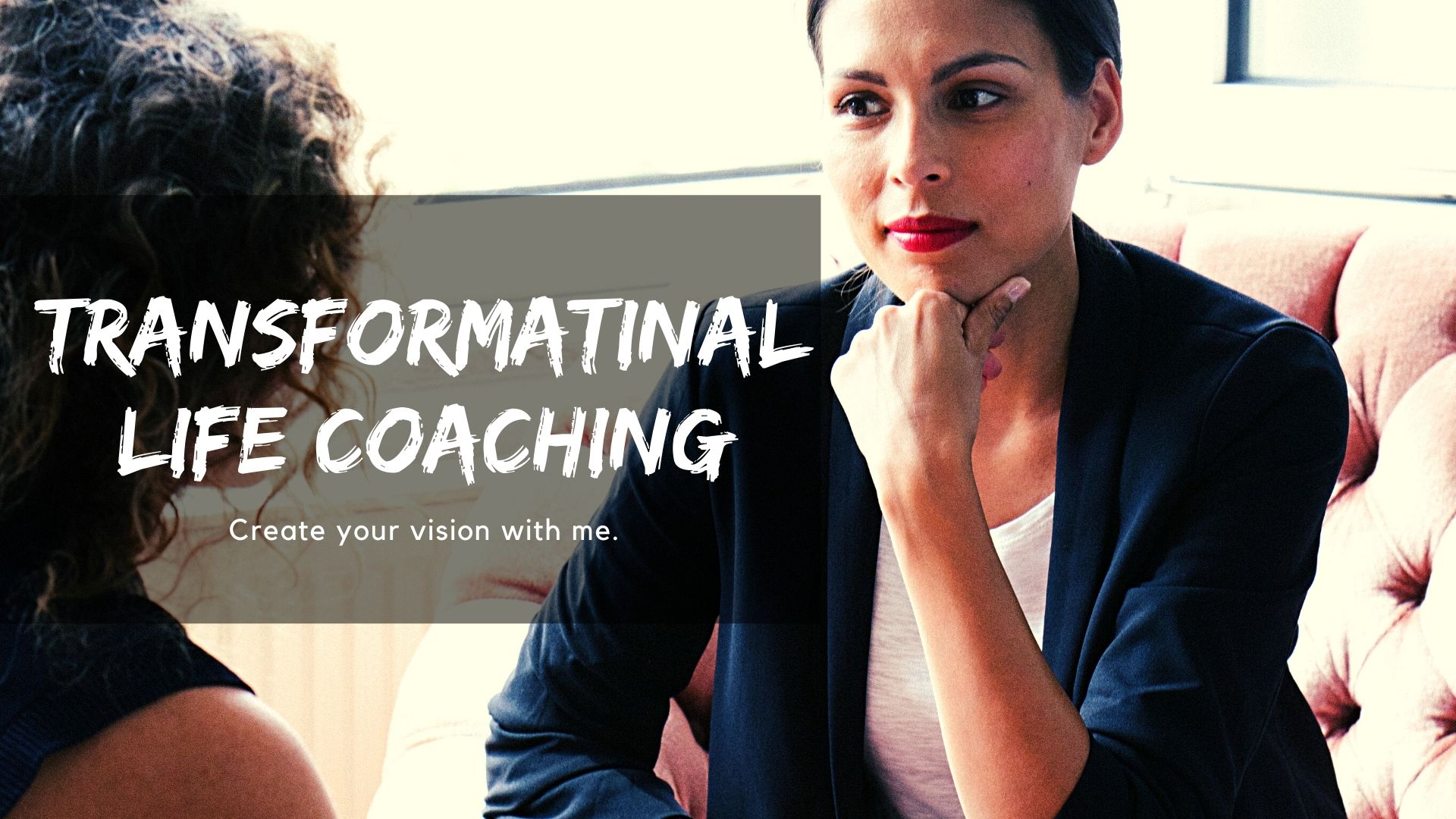 Izaara Life Coaching provides coaching programs for individuals and companies.
Who is a Coach
A coach is a friend who creates a safe and congenial environment of trust. She listens to you, is non-judgemental and evokes awareness within you. Coaching empowers you by activating the nascent tools within you that help you become your authentic self, bringing out the best in you. Coaching helps you overcome your limiting beliefs and awakens you to the limitless possibilities to live the life you desire.
Transformational coaching works with an individual's intrinsic strengths. A coach is like a mirror that shows you who you are and what you can become when you tap into your true self.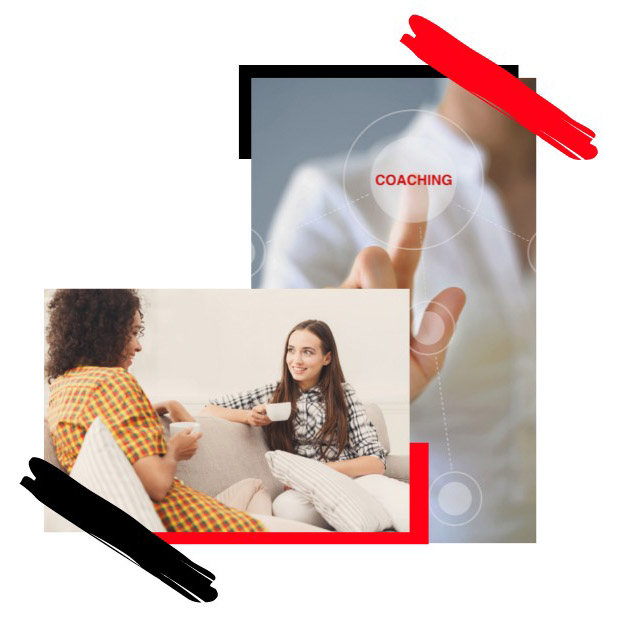 Coaching Services we provide :
Positive
Coaching
There are times in our lives when we feel we're hanging on to things by the skin of our teeth and everything seems to go downhill. Positive Coaching re-enforces your values, self-esteem, and beliefs.
RELATIONSHIP
COACHING
The best of relationships can go through trying times and need a little encouragement in the right direction. A coach as an outsider has an altruistic and non-judgmental insight into it, helping you with the relationship and setting healthy boundaries.
HOLISTIC
COACHING
All of us have gone through experiences that have left us feeling distressed and even devastated at that time. Holistic coaching helps you deal with anxiety and stress, by helping you release your limiting beliefs and establish healthy boundaries to deal with them.
STORY
COACHING
We all need to edit our stories in life. A Story Coach helps you re-tell yours, with a fresh perspective. It moves you away from limiting beliefs and negative stories you may be telling yourself.
PERSONAL BRANDING
COACHING
A personal branding coach can teach you everything you need to know about building your brand online and offline. You'll learn how to use social media to build your online presence, how to create a blog or digital portfolio, and how to present yourself during networking events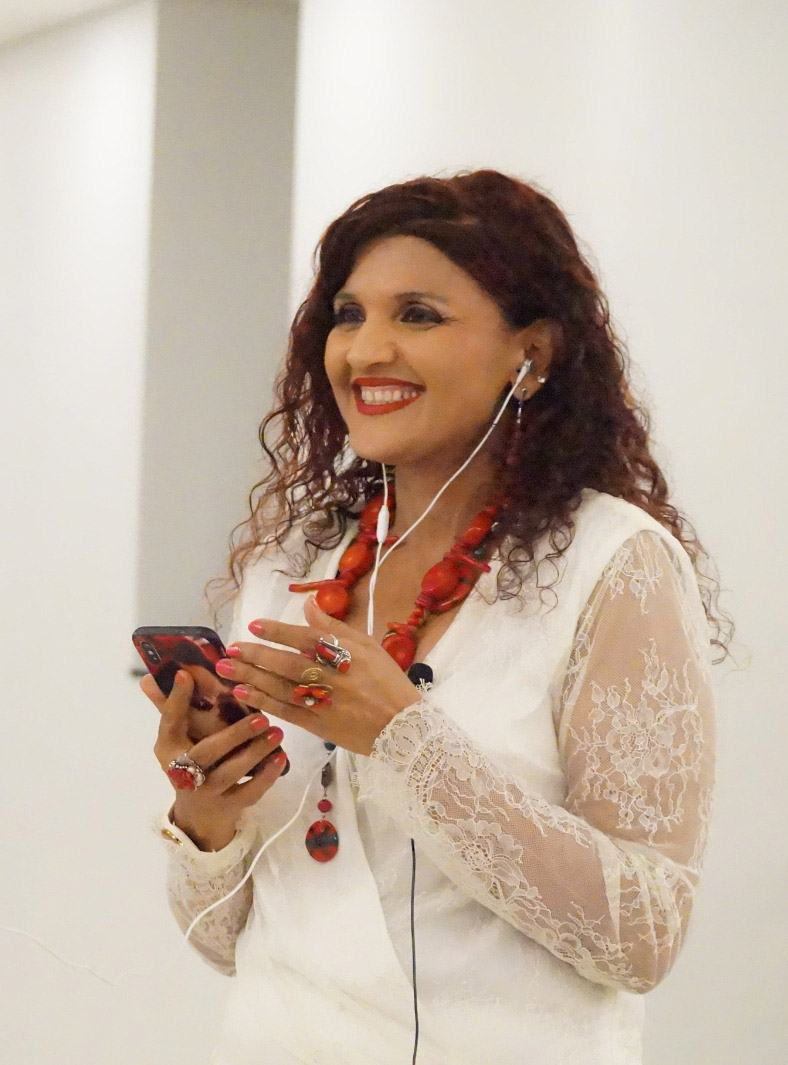 Monisha Charan is a Transformational life coach.
She brings together a unique blend of coaching skills and a strong entrepreneurial background that comes from 14 years of running her creative events business, Izaara – a Public Relations, Branding and Event management company.
Monisha has created new concepts in sports, theatre, and fashion at Izaara, and lives with the intrinsic belief that whatever is yours, will find you.
 experiences shape our lives, becoming our best teachers!
She brings you a system that has been shaped out of her own life experiences.
Having worked and engaged with people from various walks of life- sportsmen, actors, executives, fashion models and Mariners has taught and honed the skills that she brings to her coaching. She is a dreamer and has always been guided by her empathy and intuition. Monisha believes in living life to its fullest and has created everything that she has visualized, through Izaara. She is also trained in Reiki, yoga, and meditation.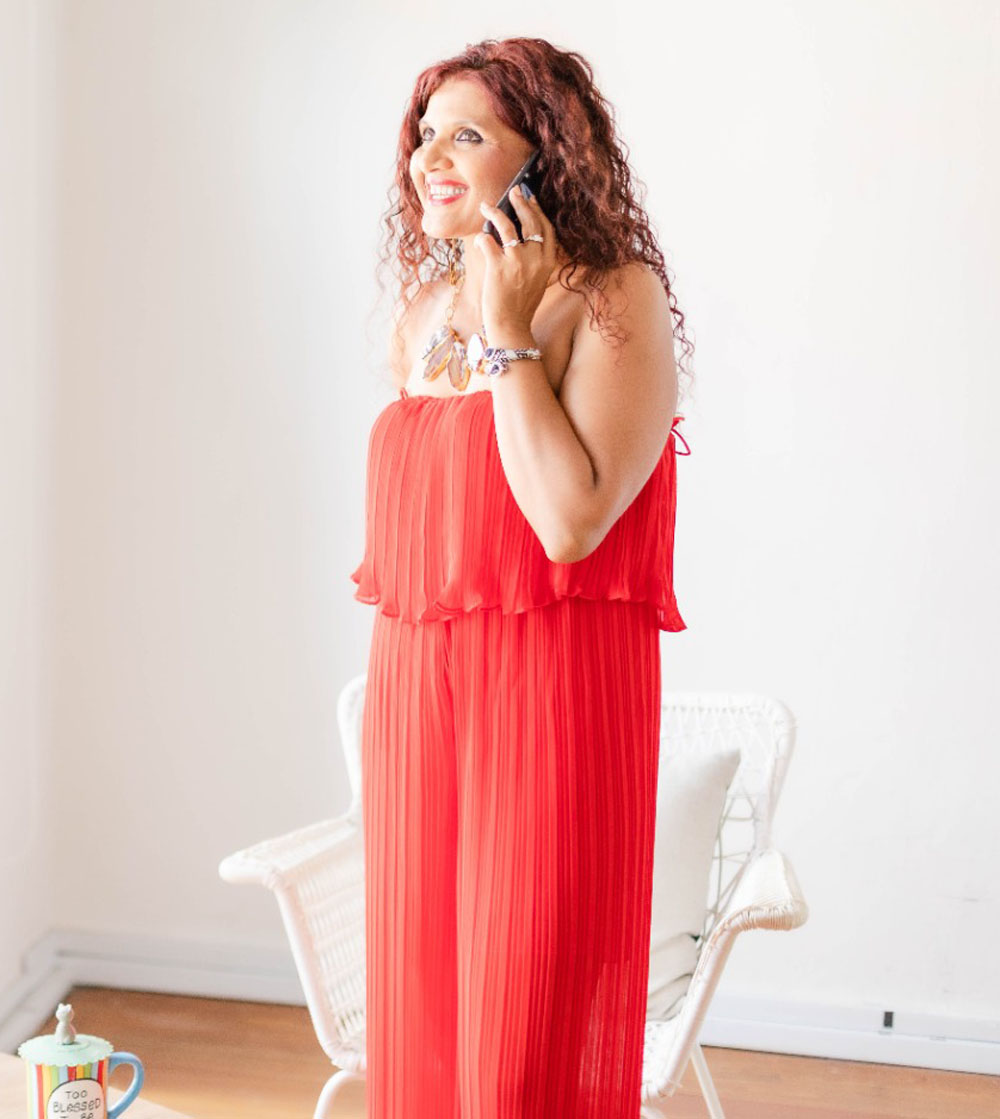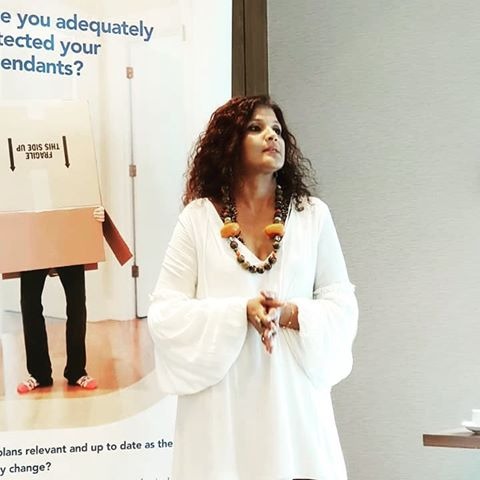 every human being has the innate ability to be Complete!
Always impassioned with strong and congenital empathy, working with human and animal causes have been a huge priority in her life. Monisha's non-linear career graph has made her realize how most of us under-value our own strengths and keep looking outward for gratification. Her life's path has been a testament to this fact.
Monisha brings this empowerment and awareness, coupled with her training in holistic modalities, to her coaching and her clients. She uses her intuition to help evoke awareness and bring transformation into her client's lives, helping them live their life to their complete potential.
Monisha is an Associate Certified Coach (ACC) with close to 200 hours of training and coaching experience.
She is certified from the Singapore Management University (SMU) and TPC leadership and has certifications in Positive Coaching (Dr Martin Seligman) and Story Coaching. Monisha has also works with the underprivileged, imparting business coaching training to young minds to make them better communicators and professionals.
She is just an email away. Reach out to her at monisha@izaara.com for a free consultation.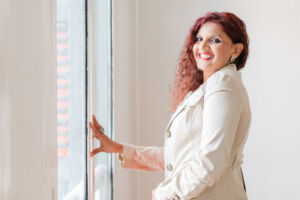 What our clients say
Priyanka Talreja
Countless Journeys
Founder
Monisha is positive, intuitive, pragmatic and an empathetic listener who has found her calling as a trained transformational life coach. Her reflections through her life experiences show up through her coaching and her insights as an entrepreneur were very helpful to me. Her caring guidance helped me move on and see light at the end of the tunnel. I would highly recommend her as a life coach.

Avantika Ramesh
Love, Bonito
Data Analyst
Monisha's method of coaching is empowering and uplifting. By helping me reframe my mindset and challenging me to question myself, Monisha helped me break through barriers that I didn't even know were holding me back. She has the ability to step into the shoes of a millennial and contextualise with absolute ease. I've seen progress both personally and professionally – she is my go-to!
