feel like a million bucks
Izaara's Personal Branding Program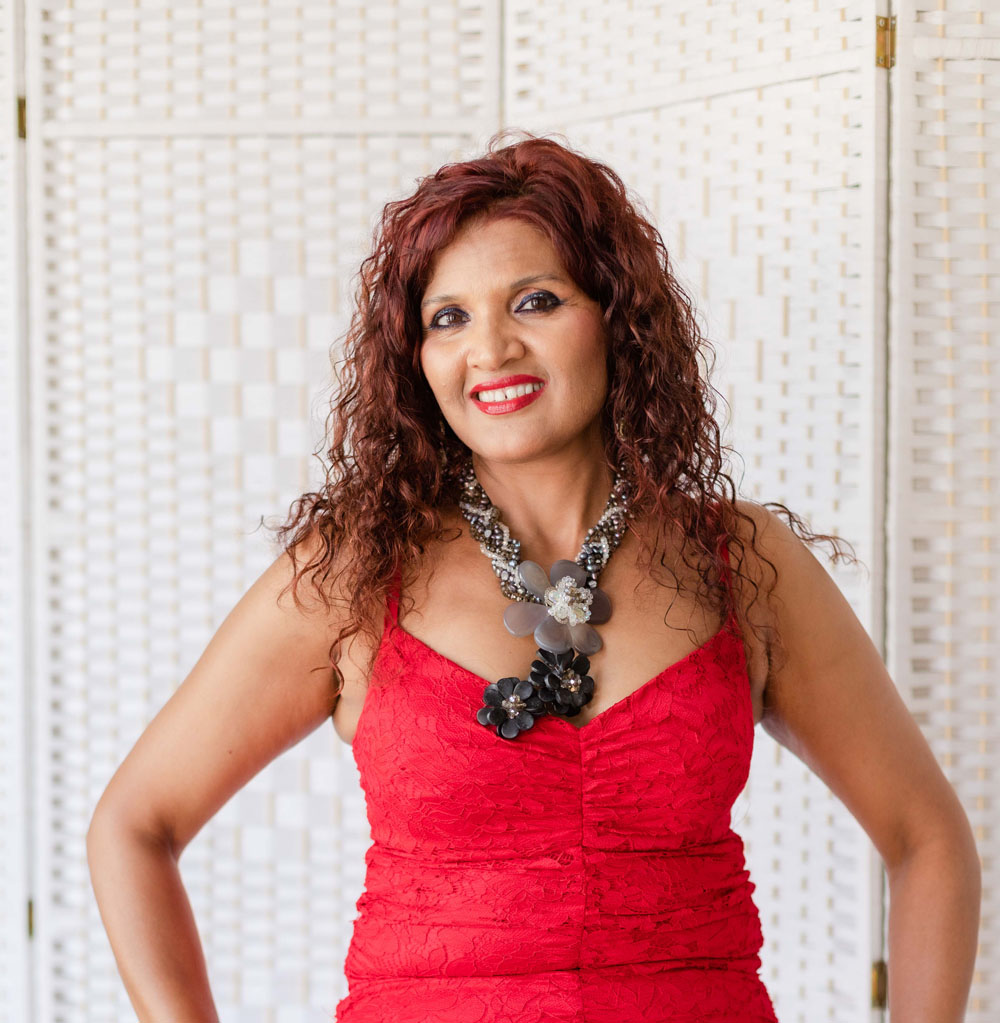 Introduction
IZAARA'S new holistic and empowering concept!
A comprehensive program conceptualised and created just for YOU.
Who are you, what is waiting to surface from within YOU?
Untapped potential, different aspects of your personality, hidden depths, a uniqueness that is YOU!
Stuck in a rut!  Looking to add that little zing to life ..Need to fill in the gaps ..We'll help you find the real YOU !
A program that helps you tap into all of that hidden power and uncover strengths that are yours and yours alone!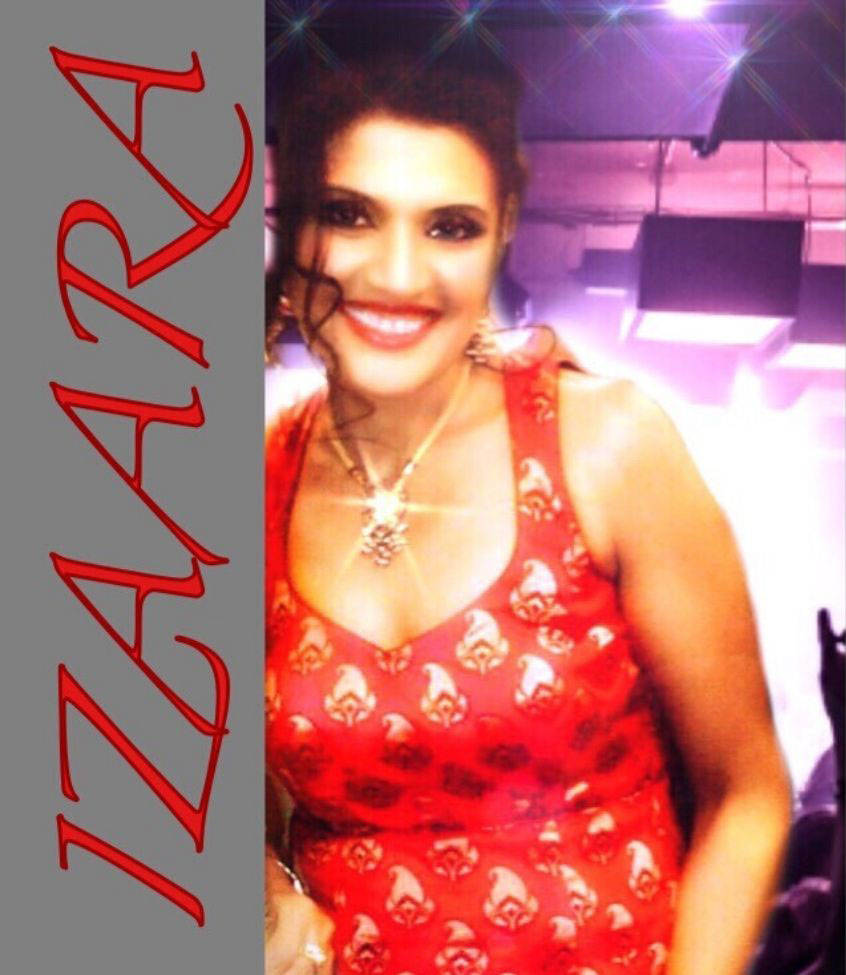 Who are we?
A group of professionals, all from different walks of life!
We have learnt and risen to embrace our true selves!
We believe in ourselves and we've all gotten together to share that belief and give to you a little bit from our lives. To empower you with tools that we would hope would make a little bit of difference to your lives too, just the way they've changed ours!
Ive created this complete and holistic programme with my wondeful and gifted team, which helps you plug in those gaps, giving you a small nudge in the right direction!
Start your journey with us.
Let us help you Feel like a Million Bucks!