Concept Creator – Choreographer. Stylist
Fashion Styling and Choreography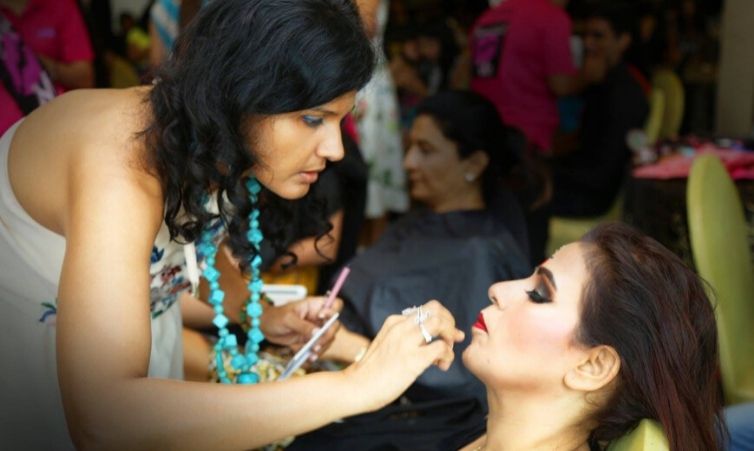 Created the first ever fashion show to be held in a Bazaar for IWA in 2009.
This year the IWA Bazaar underwent a massive re vamp and it paid off in spades. Instead of having the bazaar in May as always, we decided to make it the first Bazaar of the festive season. That said, in order to generate more excitement than other bazaars, we decided on a fashion show with IWA members showcasing clothes and accessories being sold by our vendors.
Wow!! That was a super duper hit alright. So many people – both vendors and members of the public have come up and told us how much they loved the 'new look' of the IWA Bazaar… Congrats Monisha Charan (our fashion events creator) you pulled it off and how! We all know how hard you slogged to make this a smashing hit.